Taichi Ebook
Introducing "A Guide to the Theory and Practice of Tai Chi Qi-Gong Meditation" eBook by Tai Chi Master Wu Heng Dong!
Discover the profound wisdom of Tai Chi Qi-Gong meditation through the teachings of Master Wu Heng Dong, a 12th Generation Disciple of Chen Zhenglei, one of the "Buddha's Warrior Attendants." This eBook offers a unique opportunity to learn from a true martial arts master recognized as one of China's Top Ten Martial Arts Masters.
Explore the rich heritage of Chen-style Tai Chi with clear, full-color illustrations that guide you through every move and pose. Now available in English, this eBook is your gateway to inner peace and physical harmony.
Get your copy today for just $20 USD through our website, and embark on a journey of self-discovery.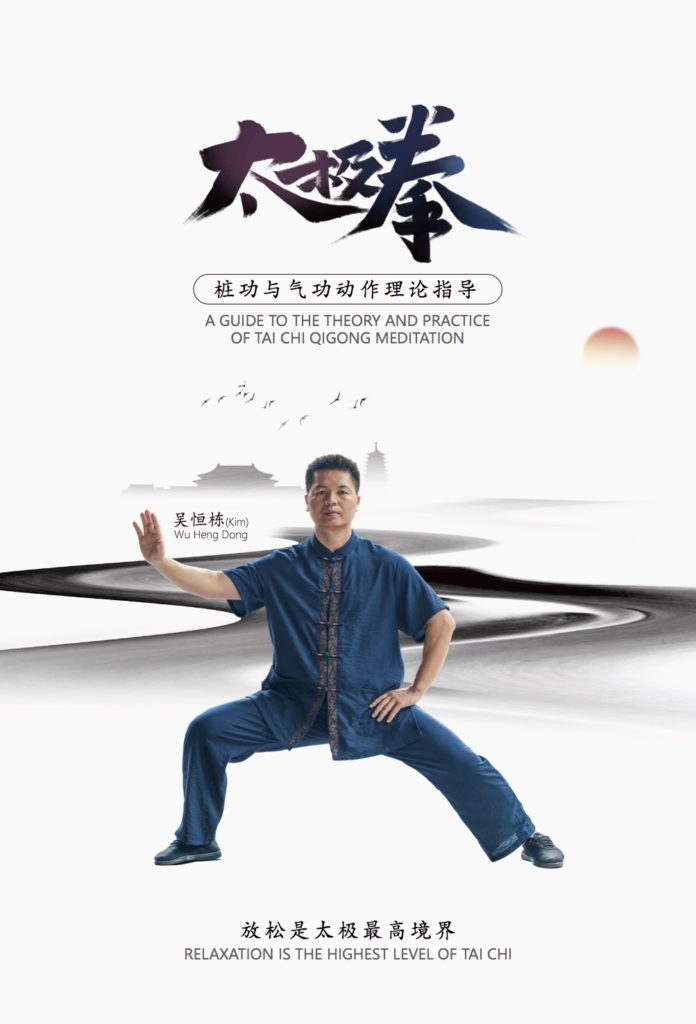 Click the link below to purchase Master Kim's Taichi ebook ($ 20 USD). Once payment is completed you will be given a download link.